Sunday, Dec 10th at 4:30
ARKanukah, ARKanukah
Come light the menorah,
Let's have a party
We'll all dance the hora,
Gather round the table, we'll give you a treat, 
Dreidels to play with, face painting, magic, etc and latkes to eat.  
Potluck — latkes, dairy, veggie, and fish
Don't forget your Menorah!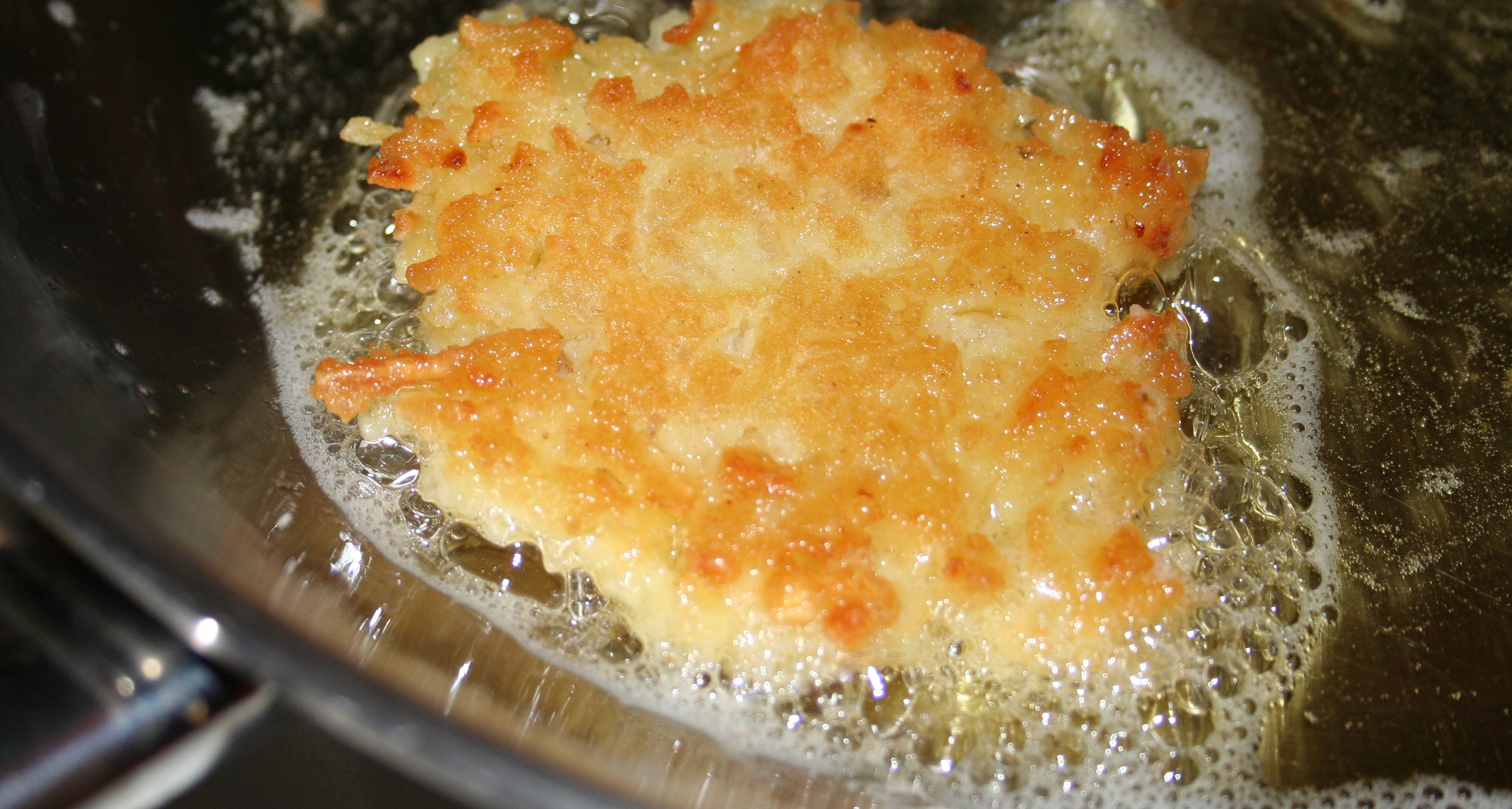 RSVP
Beth
 or 479-582-1707 and let us know if you want to make latkes or what you are bringing.
OR Reply on our Evite: http://evite.me/m3zyc6RTBR