Friday, January 8, 2016
No Services Scheduled
Friday, January 15, 2016
No Services Scheduled
Friday, January 22
No Services Scheduled

*January 23rd – Shabbat morning service at 10am conducted jointly by Rabbi Jacob and recent Bat Mitzvah, Myriah Dorf. It is a delight to see a young person taking responsibility for the conduct of worship services. We hope this is just a beginning.  (*This service is required for students preparing for B'nai Mitzvah in the next 12 months).
Friday, January 29
Shabbat Service at 6pm
(followed by a dairy/fish potluck)
Temple Shalom will welcome Rabbi Jeremy Simons, ISJL Director of Rabbinic Services on Friday, January 29 as part of a long weekend of spiritual learning and fun for the entire family.
Rabbi Simons will lead our Friday evening service starting at 6pm. It will be followed by a community dairy/fish potluck dinner.
Saturday, our regularly scheduled Torah study time will enjoy the participation of the rabbi. Later that afternoon, there will be an adult education session (4:30pm) followed by Havdallah and a dinner at a local restaurant. Stay tuned for more details as they become available.
We'll round out the weekend with a children's service at 10am on Sunday, January 31. Then from 11am to 12:30pm, our teens, along with teens from Congregation Etz Chaim, will enjoy a discussion session and lunch with Rabbi Simons at Jose's Mexican restaurant.
It's sure to be a spiritually uplifting weekend for everyone in the family. Please mark your calendars and plan to join us for as much of the weekend as you can fit into your schedule.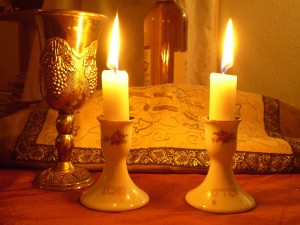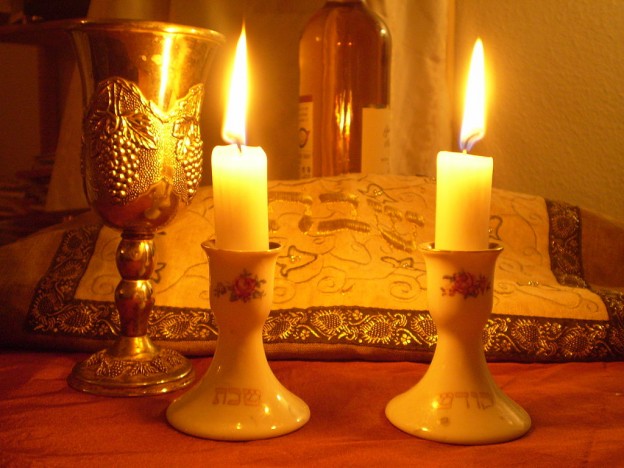 Volunteers to lead services in future months are welcome!  If no one responds, none will be scheduled.  Contact Darla atdpnewman@sbcglobal.net or 479-521-3119.