Scroll down to view the Shabbat Songs for Religious School 
Below is a recording of songs and the Torah service, especially for B'nai Mitzvah students, but also for anyone who wants to learn to conduct the Torah service:
Birkat ha-Mazon–Zimun and First Paragraph
Shabbat Candle Blessing and Hamotzi
Trope Chart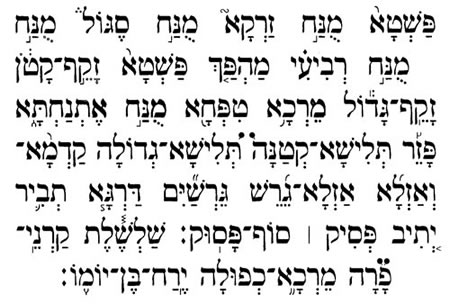 Here, courtesy of http://offtonic.com/nusach/, is sheet music for the Shabbat Evening Kiddush. Note that what you find here is slightly different that the way I, Rabbi Jacob, sing it.  Double click on the music to see a full size copy.
Zalman Schachter–Living the Sabbath
Shabbat Songs for Religious School
Lecha Dodi–First Two and Last Two Verses