Temple Shalom offers both rabbi-led and lay-led services on Friday evenings. Because the congregation is small, services are not weekly.
Dates for Shabbat services in the sanctuary can be found in the worship schedules.

If you want to lead a lay-led service – please contact Darla.
Candle lighting times for the area are below: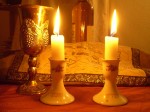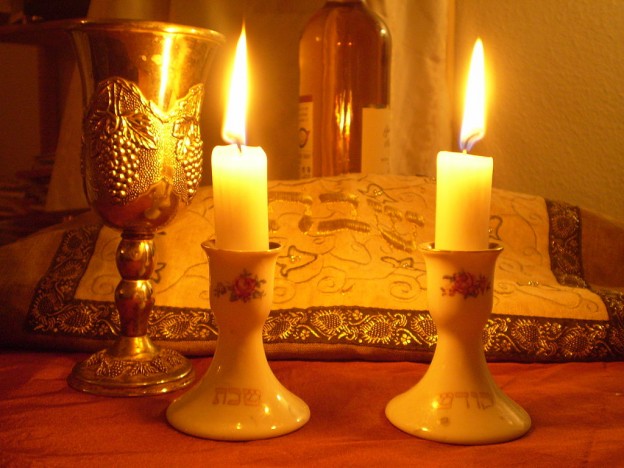 Volunteers to lead services are welcome!  If no one responds, none will be scheduled. Contact Darla atdpnewman@sbcglobal.net or 479-521-3119.